Since 1988 TestPros has successfully completed hundreds of projects for a wide variety of Government and Commercial Clients. With over thirty (30) years of experience providing independent IT assessment and security assurance services to federal and commercial clients, we bring deep experience in IV&V and Testing, including executing ongoing audits and assessments.
Independent Verification and Validation (IV&V) testing is a process that is used to ensure that the system or application meets its requirements and is effective and reliable. This process helps to identify any defects or issues that may exist so that they can be corrected before the system or application is put into use.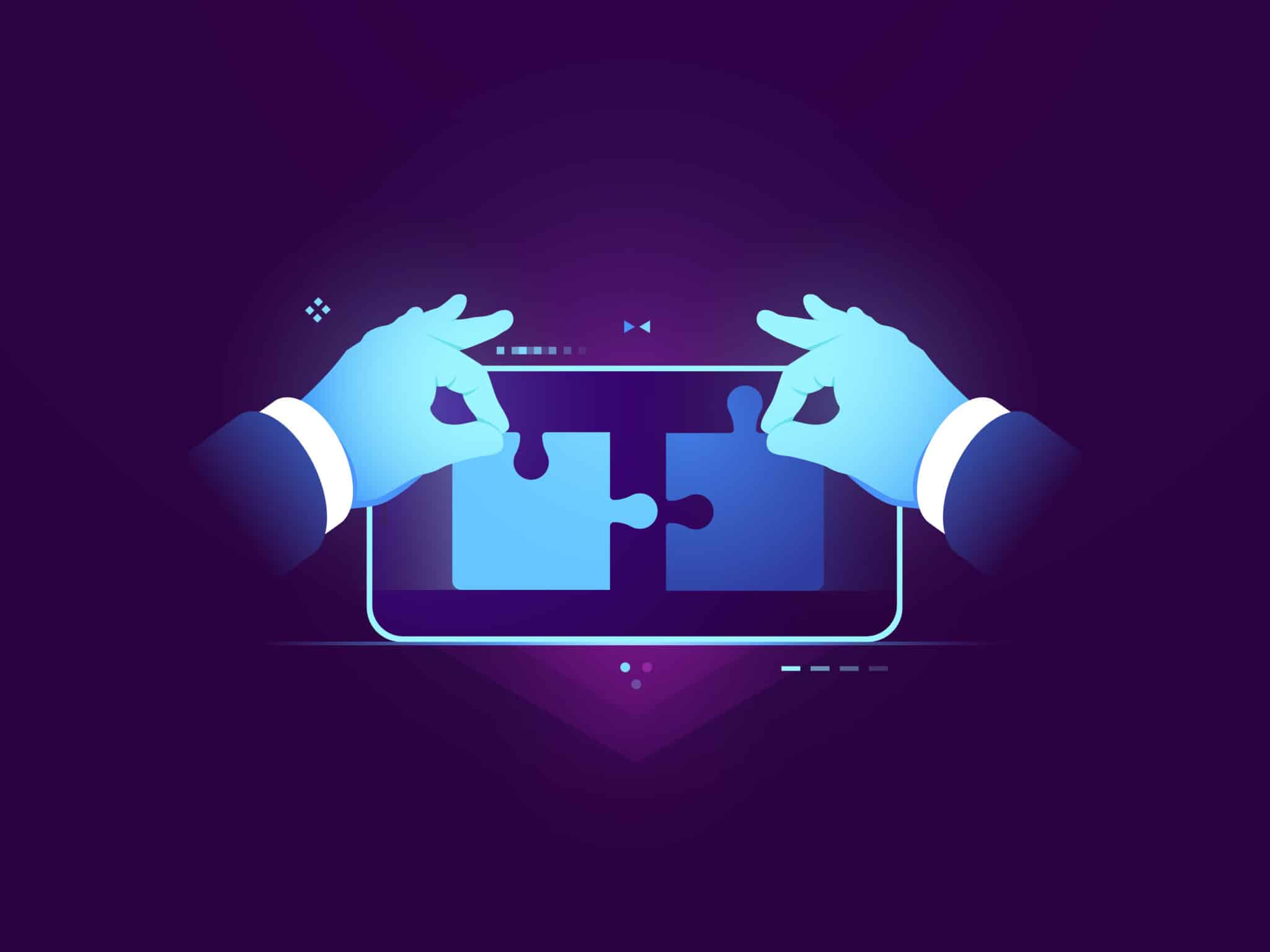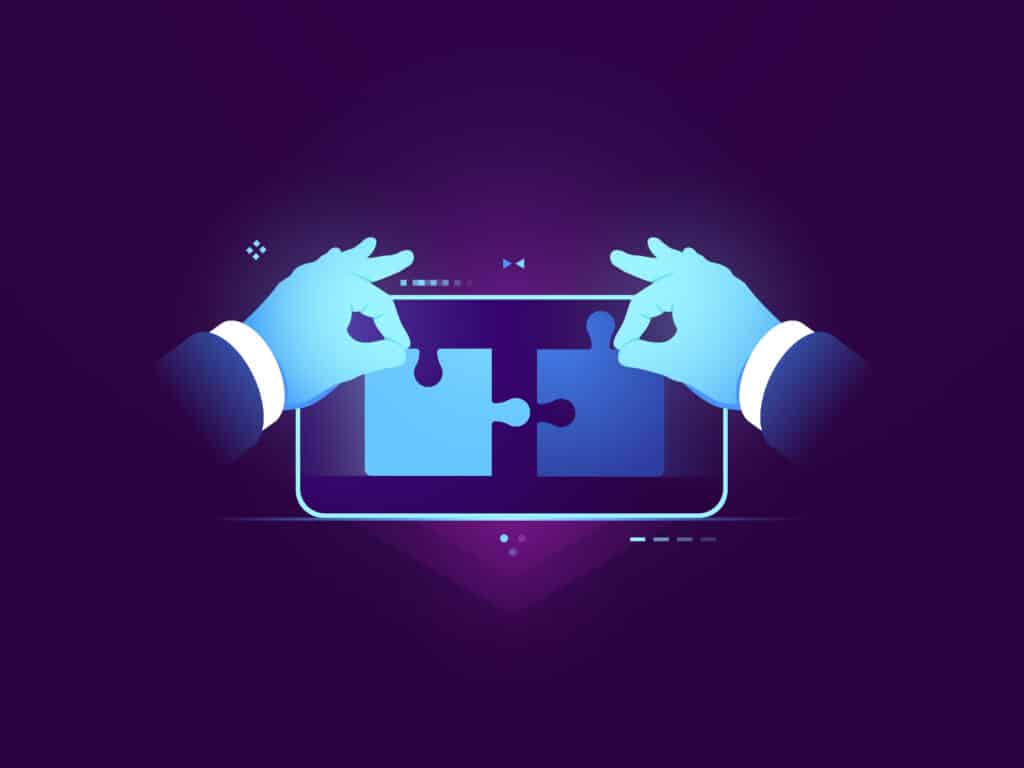 TestPros IV&V Testing Approach
TestPros' IV&V testing approach delivers a test strategy based on the risk profile of each tested system, providing objective information to:

Our approach is built based on IEEE std 1012-2016, IEEE Standard for System, Software, and Hardware Verification and Validation.

We deliver the approach using the Project Management Institute's Project Management Body of Knowledge (PMI PMBOK) for project management, ITIL2017 for IT Service Management (ITSM), and CMMI L3-aligned standard operating procedures to provide a solid foundation of repeatable best practices.
We then apply refined testing techniques built on several elements, including providing consistent test frameworks, supporting the full SDLC, and taking a risk-based testing approach.
Having supported government and commercial clients for over 30 years, our approach addresses both legacy waterfall SDLCs, current state-of-the-art Agile methods using Continuous Integration/Continuous Delivery (CI/CD) and DevSecOps approaches, and platforms ranging from mainframes to on-demand highly scalable cloud-based architectures.

Our proven approach to testing is designed to support all required IV&V testing types, highly leveraging automated testing and a refined User Acceptance Testing (UAT) approach.
Depending on the complexity of the system and its integrity level, there may be multiple levels and iterations of testing which may be executed by a separate test group or by the developer. To ensure the veracity of the test process TestPros may witness the testing performed by others or may support user acceptance test.
Testing will determine if system, software, and interface requirements have been satisfied.
TestPros will identify the results along with the document evaluations to determine if the system, when operational, will meet the business needs of the organization.

TestPros' IV&V Testing Clients & Experience
From SMB and commercial enterprises to federal clients, TestPros has a wide variety of notable customers.
U.S. Air Force
Health and Human Services
Department of Homeland Security
Defense Information Systems Agency
Choose TestPros for IV&V Testing
If you are ready to make your website accessible, we highly suggest using experienced accessibility consultants, such as TestPros. TestPros offers full life-cycle Independent Verification and Validation Services.
To learn more about our IV&V services, contact us or check out our services page!